The Savannah Clovers to Honor Military Members and First Responders
SAVANNAH, GEORGIA (Thursday, June 29, 2023) – Savannah Clovers Football Club today announced a plan to host a special Military and First Responders Night for their upcoming home match against Michigan Stars on Wednesday, July 5th. 
This mid-week match will honor the brave men and women who serve in our military as well as the first responders that serve our local community. The Clovers welcome all military members as well as first responders to attend this special match by purchasing tickets online and using the PROMO CODE "HEROES" to receive $15 off general admission. The same will apply to those who show up at the gate and present their respective I.D. or uniform.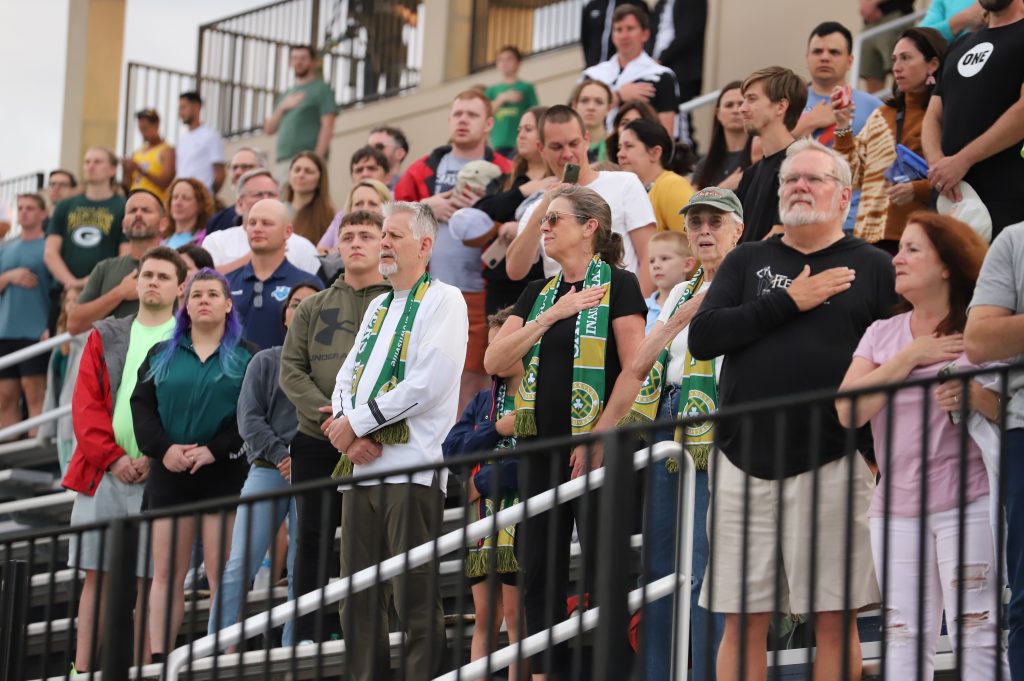 "The Savannah Clovers are honored to be able to host this special match the day after our nation's independence day," said Chief Community Officer Brian Sykes. "We are proud to be able to honor our local and national heroes the best way we know how, by entertaining them with an exhilarating soccer match."
"We want to show our local community that we are truly committed to serving them while providing them with a space where they can enjoy soccer while spending time with family and friends," said Chief Executive Officer Shane Folgado. "This match will serve as an opportunity to show our values as a football club."
Fans can purchase tickets to the league game against Michigan Stars FC for Wednesday, July 5th at Memorial Stadium at 7PM by visiting www.savannahclovers.com/tickets