SAVANNAH, GEORGIA (Thursday, May 25, 2023) – Savannah Clovers Football Club have announced today discounted pricing on their season tickets for the remainder of the season as well as their new "Flex Bundle Package" which allows fans to select three NISA matches this calendar year and only pay for two.
The season ticket discount allows fans who want to attend all of the remaining home matches the opportunity to purchase tickets at discounted prices and save money over the course of the season. Season ticket holders receive automatic entry to any of the Savannah Clover home matches which include NISA league matches, Independent Cup, and exhibition matches which usually require a general admission purchase. Pricing and details for the discounted season tickets can be found at www.savannahclovers.com/tickets.
Additionally, the Savannah Clovers have also introduced their "FLEX BUNDLE PACKAGE" a new ticketing option that allows fans to mix and match their preferred NISA matches to coincide with their schedule. With this system, fans can choose any three NISA matches during the season and only be charged for two of those matches. Fans that wish to purchase tickets using this method can do so at www.savannahclovers.com/tickets.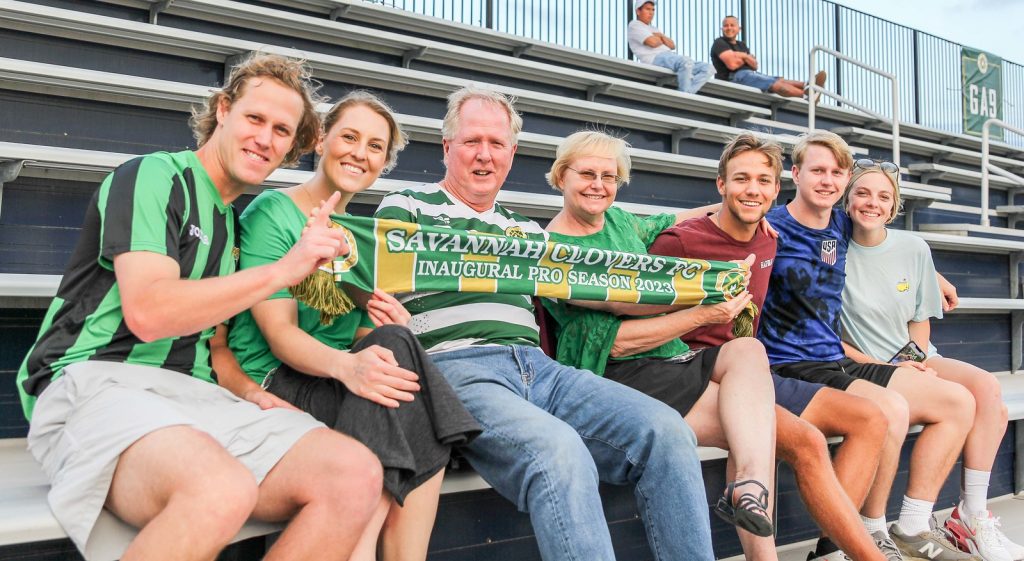 "We are excited to give our fans new ticketing options to attend more home matches this season" said Ticketing Manager, Ben Messore. "These new options will give fans the flexibility to attend the matches that fit their schedules without the worry of missing out on a match."
The Savannah Clovers FC next league game is against NISA opponent Albion San Diego on Saturday, May 27th at Memorial Stadium at 7PM. Purchase your tickets for this match at www.savannahclovers.com/tickets