Leading Portuguese Wooden Floor Manufacturer Signs With Savannah Based Soccer Club To Expand Reach In The US Market And Support Grassroots Soccer.
SAVANNAH, GEORGIA (March 28, 2023) – Savannah Clovers Football Club announced today a multi-year partnership with Castro Wood Floors, a leading hardwood floor, engineered floor, and decking manufacturing company based out of Portugal.  Under this agreement  Castro will become the Savannah Clover's title sponsor for the upcoming 2023 NISA soccer season. 
As the title sponsor, Castro Wood Floors will receive a number of  Savannah Clovers marketing and promotional assets including; field boards, digital matchday video graphics, and social media graphics.  The Savannah Clovers will be dawning the Castro Wood Floors logo in their inaugural home kit for the 2023 Season.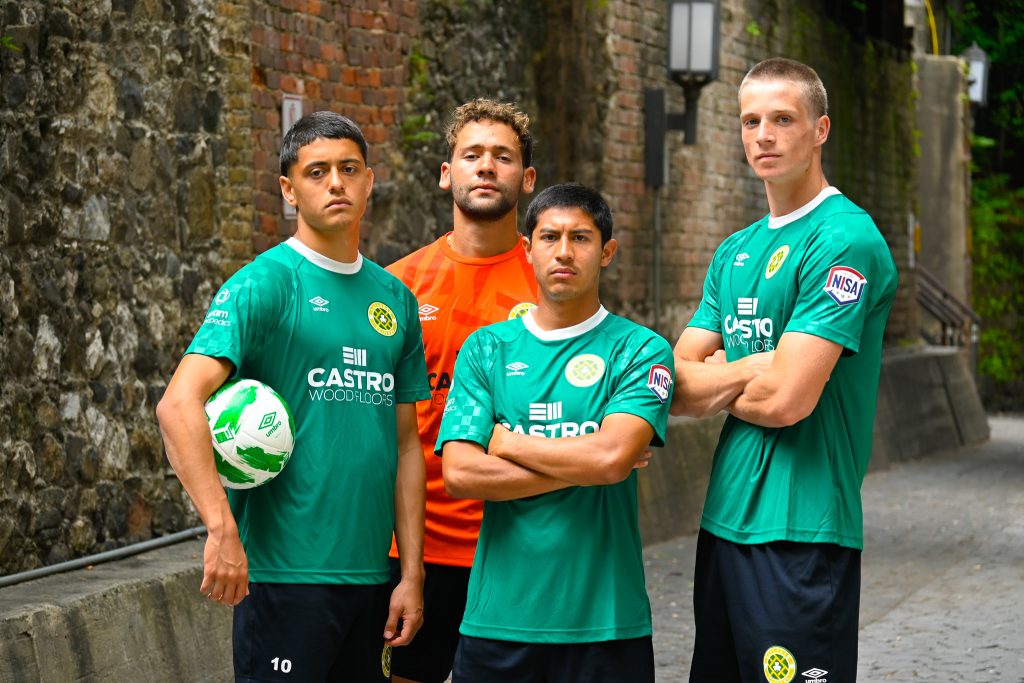 "It is a privilege and an honor to have an international market leader as our official title partner," says C.E.O. Shane Folgado. "It is a reflection of our club from a business standpoint and also our community reach which is beyond borders and culturally diverse"  
"Castro Wood Floors is proud to partner the Savannah Clovers in their inaugural professional season. Our company is passionate about reaching our clients at the most personal levels and showing that we are more than just a floor manufacturing company, we are an organization focused on community building. We hope that the city of Savannah and its people will see that through our partnership with the Savannah Clovers Football club".   We believe that this partnership will provide the perfect launchpad for our brand to increase within the U.S. market.
Savannah Clovers Football Club will begin their inaugural season with a home game at Memorial Stadium on April 1 at 7pm versus defending NISA Champion, Michigan Stars.  For more information about Clovers Tickets, please visit www.savannahclovers.com/tickets